@HannahSookias
8th August, 2020
So lovely to have the Burton Swans Art Trail on my doorstep. I'm really looking forward to seeing them all. Thank… https://t.co/wJwz5zkjzn
19th June, 2020
@AKA_CM Good luck, Sarah - I look forward to seeing the new #AKAfamily member photos in a few weeks!
16th June, 2020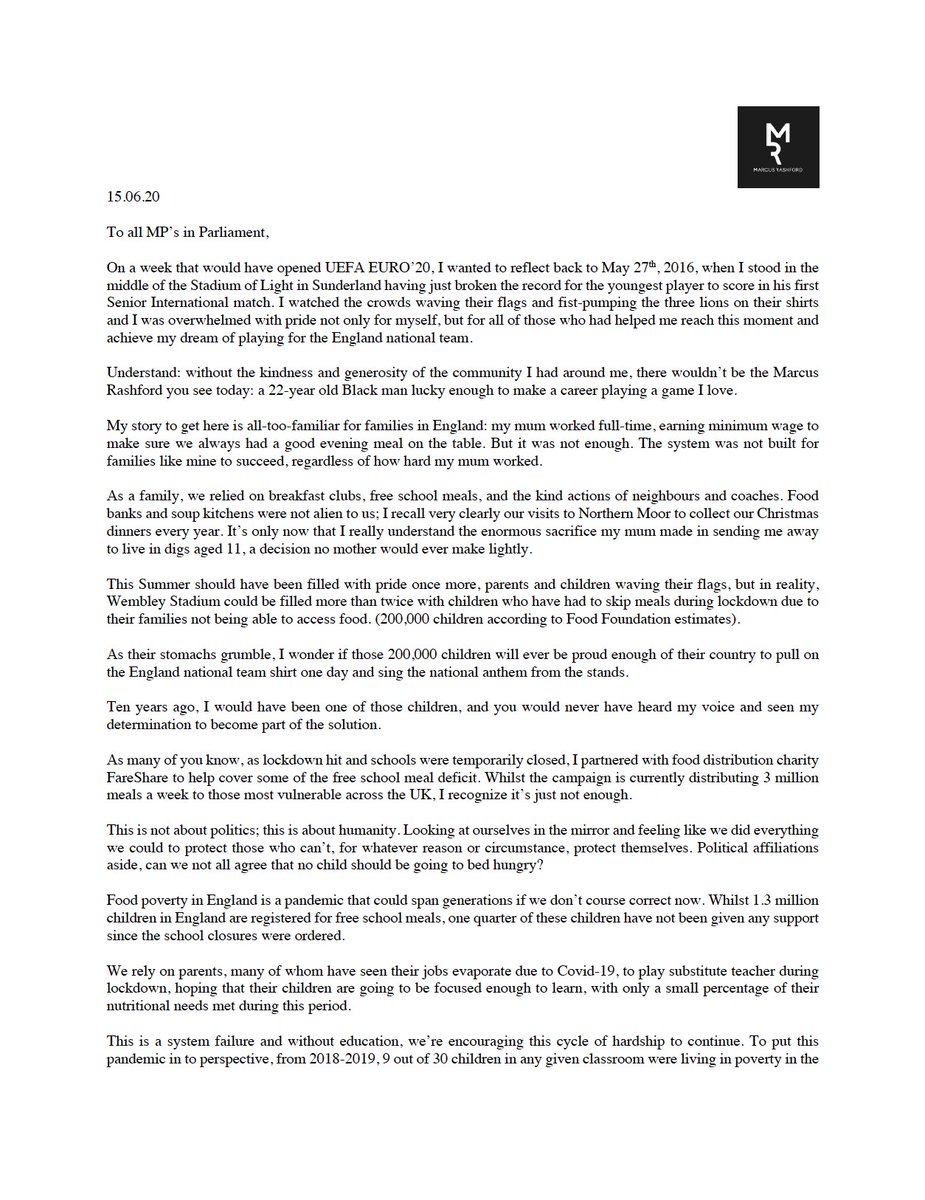 RT @MarcusRashford: An Open Letter to all MPs in Parliament... #maketheUturn Please retweet and tag your local MPs https://t.co/GXuUxFJdcv
Hannah Sookias
Hannah's experience working with both global and locally-based companies provides SMEs with creative ideas mixed with level-headed business sense.
READ MORE ...